Zeal Projects are pleased to announce the successful completion of refurb & rebranding works resulting in the opening of the new 99-bedroom Ibis Styles hotel in Reading.
Zeal Projects were responsible for the Interior Design & were appointed as Monitoring Surveyor for this hotel conversion from a Travelodge to a 99 bedroom Ibis Styles hotel.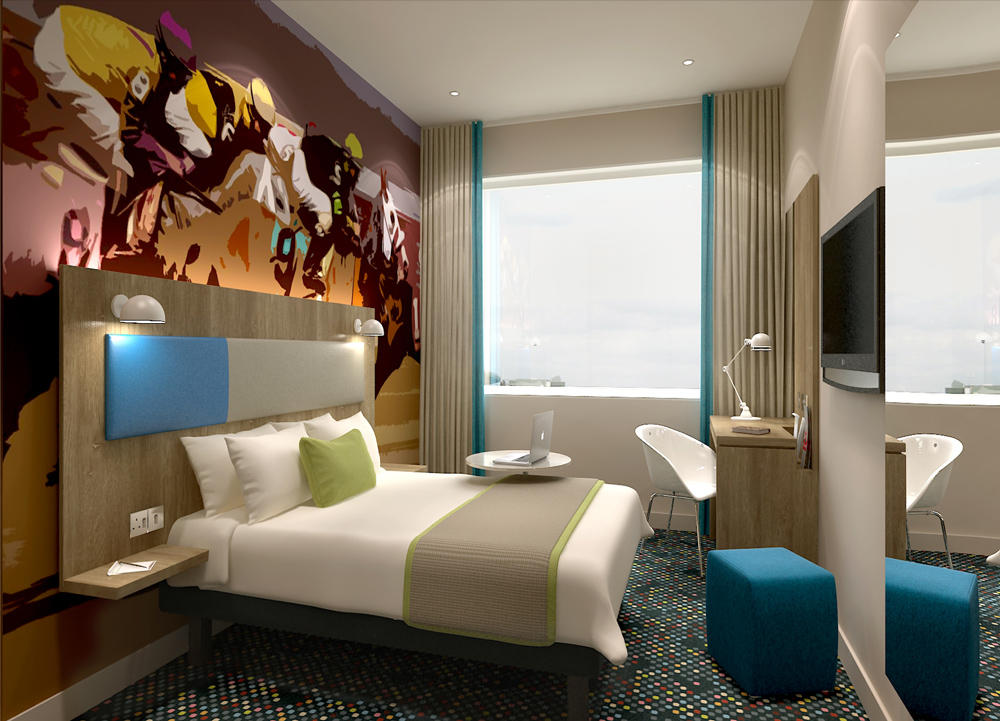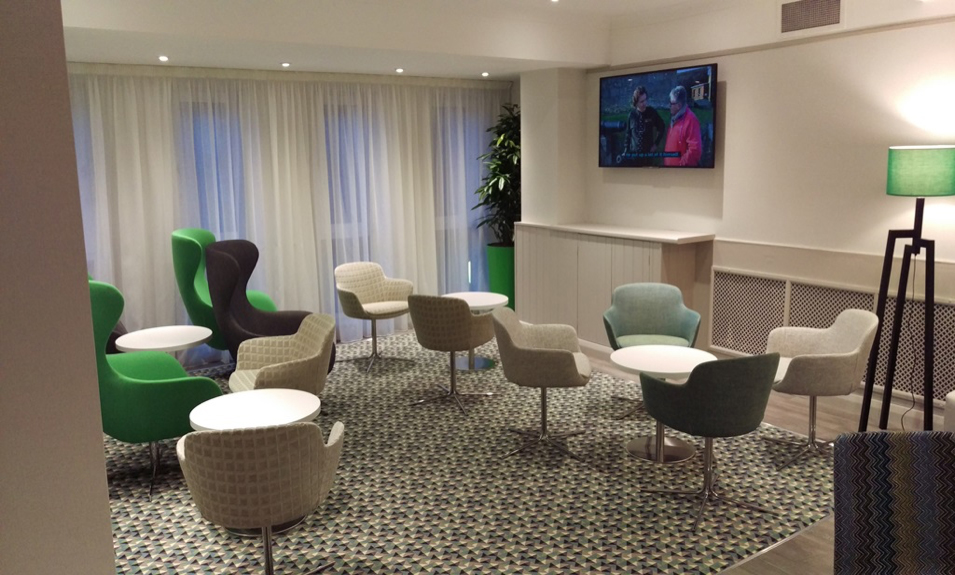 Warwickshire Construction were appointed to undertake the on-site works required and Interstate Europe Hotels & Resorts is appointed to manage the hotel.